Mission Statement
     At Jet Prints
 our goal is to deliver high quality prints that are both affordable and timely. While the entry barrier for 3D printing has been slightly lowered in the past four years, participating in the hobby is still costly; we knew that there was a way to allow people to experience the hobby and the joy of 3D printing without having to invest in a costly machine, the expenses that come with it, or tedious mechanical issues – so we started Jet Prints.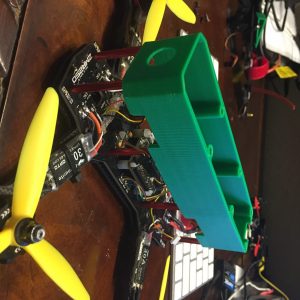 About the Creators
     Jonathan Horbund 
is a high school student who gained a passion in 3D printing when it first became generally available. While watching a couple of YouTubers who also were passionate about 3D printing Jonathan realized that there was something about 3D printing that was captivating and that there was something special about it. Before starting to 3D print Jonathan ventured into basic 3D modeling which led to him learning how to use Google SketchUp. Currently Jonathan is learning how to use AutoDesk's Fusion 360 which is commonly used in the fields of engineering, product design, and more.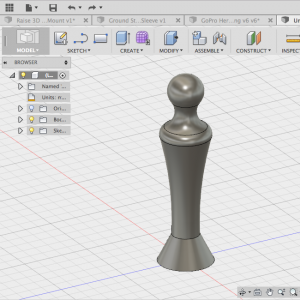 Matthew Horbund 
is a renaissance man. Interested in everything from finance and accounting (the day job) to wine and spirits (certified sommelier, wine blogged and TV talk-show guest) to technology (flying and building FPV quadcopters), Matthew resisted 3D printing at first.
I just don't see how I would use it. It's cool, but I cant see spending money on a printer.
     And then…  

Matthew and Jonathan began doing some research into entry level 3D printers and ended up purchasing one. After the very first test print the pair knew that this was something they had to pursue. Since that day everything from quadcopter camera mounts to a tool that is helpful for graphing Sin and Cos waves have been printed – this truly is the time where "the sky is the limit" is the appropriate saying.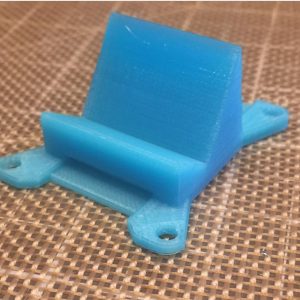 Now…
 we've decided to share our passion with you. By starting Jet Prints we hope you feel the same thing we felt after we held the first print we made – the feeling of seeing an object on a computer become something you can hold in your hands.