When you 3D Print a little toy or trinket, it's fun. However, we really like when 3D Printing revolves around functional items. This little ditty is a Launch Pad for FPV Quadcopters. Drones are fun, but strapping on goggles and zipping through gates or trees like you're a fighter pilot is where the excitement is. And, making sure you get off the ground quickly and at the right angle is important.
Here's a timelapse of one of these great 3D Prints on our Raise3D N1. We use eSun PETG. Print settings are below.
We tried this 3D Print in PLA first. While it looked great, and worked just fine, leaving it in the car for a week or two during the Florida summer warped it a bit. It still worked, but it wasn't stable. PETG is much stronger than PLA, less prone to warping and more tolerant to heat.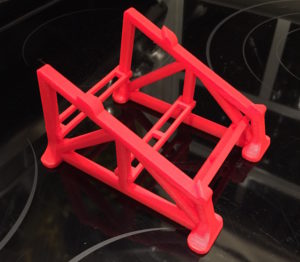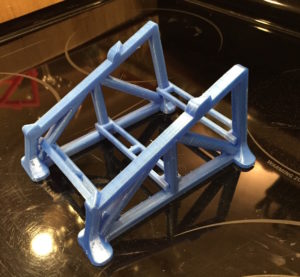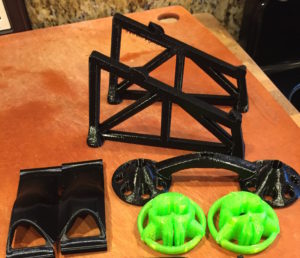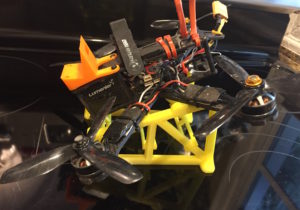 Raise3D N1 is our printer, and here are the Print Settings:
Extruder Temp: 235
Bed Temp: 88
Speed: 45mm/s
Layer Height: 0.32
First Layer : 0.26
Infill: 75%
No Support, No Raft
If you have your own 3D printer, head over to Thingiverse.com to print one of these. Thanks to CyberPatrolUnit for the design!